May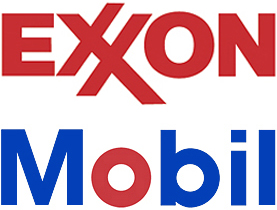 25, 2005

– 28.3% of Exxon shareholders--a record number--
supported a resolution requesting that the company's board of directors undertake a comprehensive review on how it will meet the greenhouse gas reductions targets in countries participating in the Kyoto Protocol. The 28.3 percent support represented 1.5 billion shares with a market value of about $83.8 billion.
Shareholder resolutions related to climate change and the business risks associated with them are becoming more common. Companies like
Calvert
,
Pax World
and
Domini Social Investments
are putting their money behind fighting global climate change.
=================
This is one in the series of "Climate Decade in Review" posts on this blog that began in January 2010. These posts present climate-change-related events that occurred during the 00's, the warmest decade in recorded history.